After much soul searching.
We have decided to close Rabbit and Guinea Pig Welfare from the 1st January 2014.
I have run this rescue, for the most part with only my family as support although that has changed slightly over the last few years, and for that I am extremely grateful to Jeannette, Rachael, Pete, Joely and Rosie.

We took over the rescue from Julie Fox back in September 2000. At the time we were the only independent rabbit and guinea pig rescue in Warwickshire. We believe that in the last 13.5 years we have helped over 1500 animals. This has taken its toll, on family life, resources, health and finances although I made the decision many years ago that the rescue had to be self funding, It's still been very hard at times to fundraise enough to keep our heads above water.
The guinea pigs dumped on our doorstep last year, that then gave birth and meant we went through all of last winter with many more animals in our care then we could really cope with, was in some ways the straw that broke the camel's back. While we were very grateful to the people that helped with fostering, donating and fundraising at the start of that period. But we were then more or less left to deal with the mess on our own and while I except that rescues do that regularly it was a situation that we hadn't ever found ourselves in before.
I also feel that, the support for small animal rescues is waning, which in its self has a knock on effect. Many years down the road and we're still waiting for the government to do something about the amount of rabbits and guineas being breed in this country and being churned out by big pet supermarkets. Little has changed regarding accommodation size, exercise areas etc and yet small rescues are frowned upon if they don't or can't do homechecks to insure that the animals in their care are going to good places. I believe that it is indeed needed. But it would be much easier if something was set in stone for everyone to sing from the same song sheet.
So in short I'm tired of the fight and have decided to step down from my charger. I would like to thank the forums we are members of for their support and fundraising skills over the years and of course all the wonderful people who have given one or more of our animals a loving new home. Our homecheckers who have helped get them in to those homes and in some cases the amazing people who have gone above and beyond in help to transport them.
Finally my amazing family who have had to put up with so much over the years. Little did they think when they said we'll support you in whatever you want to do and it's better to try than not did they know what they were letting themselves in for.
I will still be around and the boarding bonding services will still be here as will foodstuffs, help and advice. Although on a purely appointment only basis now.

Rabbit & Guinea Pig Boarding and Bonding is the realisation of more than 14 years of running a rescue for these little guys. With an entire working life dealing with animals I have a vast knowledge and superb background with a primary focus on Rabbits & Guinea Pigs.
A fully insured establishment which has worked in rescue, and now works closely with the rescue community. Purpose built large hutches and runs are used, with a heated shed and hutch available during the colder periods for your house bunnies or older bunnies. We can also cater for house piggies, or older piggies too!
Over the years I have had to nurse many sick animals, so I am capable and confident at medicating your animal with prescribed drugs. I use a veterinary practice which specialises in Rabbits and Guinea Pigs.
EQUIPMENT & FOODSTUFFS AVAILABLE BUT ONLY BY PRIOR APPOINTMENT

Food bowls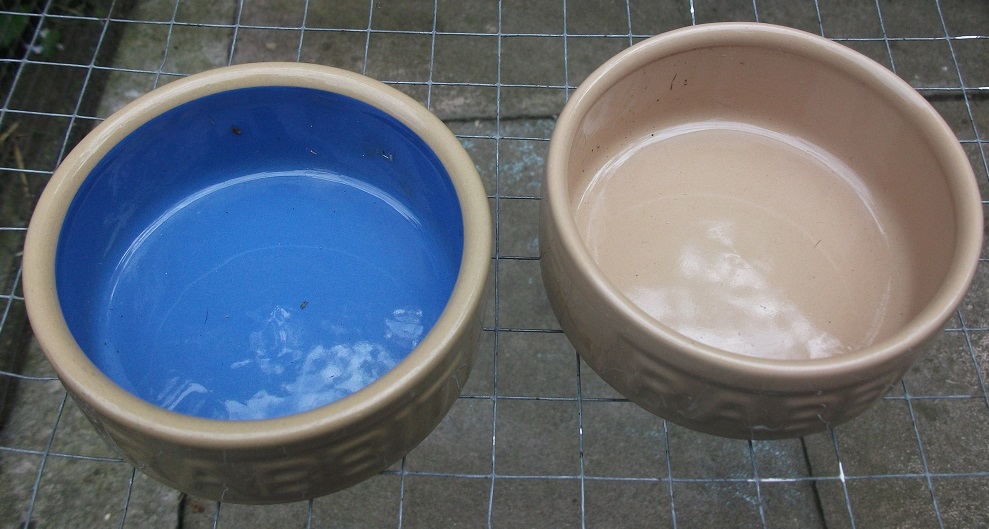 Litter trays
Rody igloos
Hay racks
Snuggle safe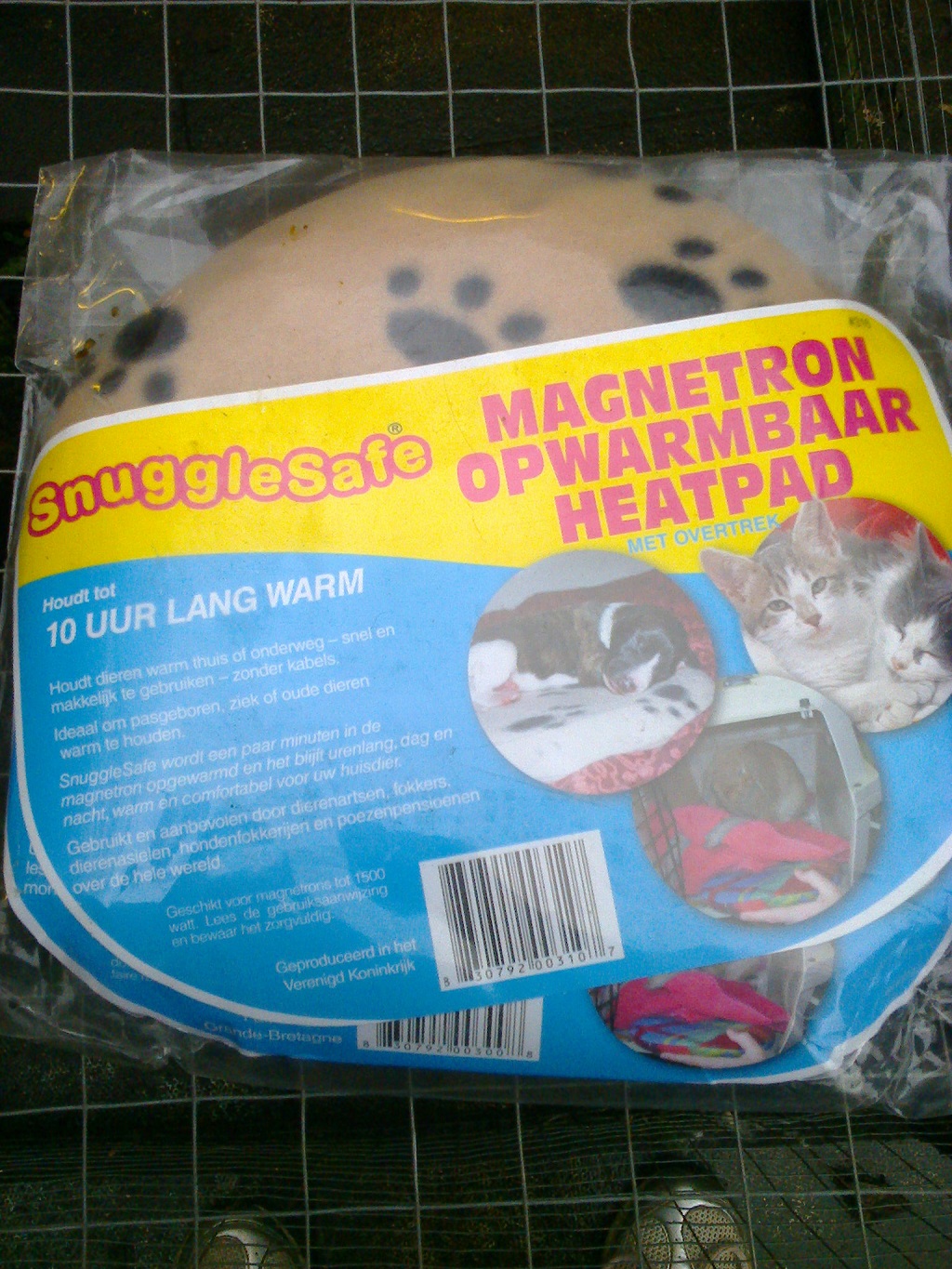 Willow toys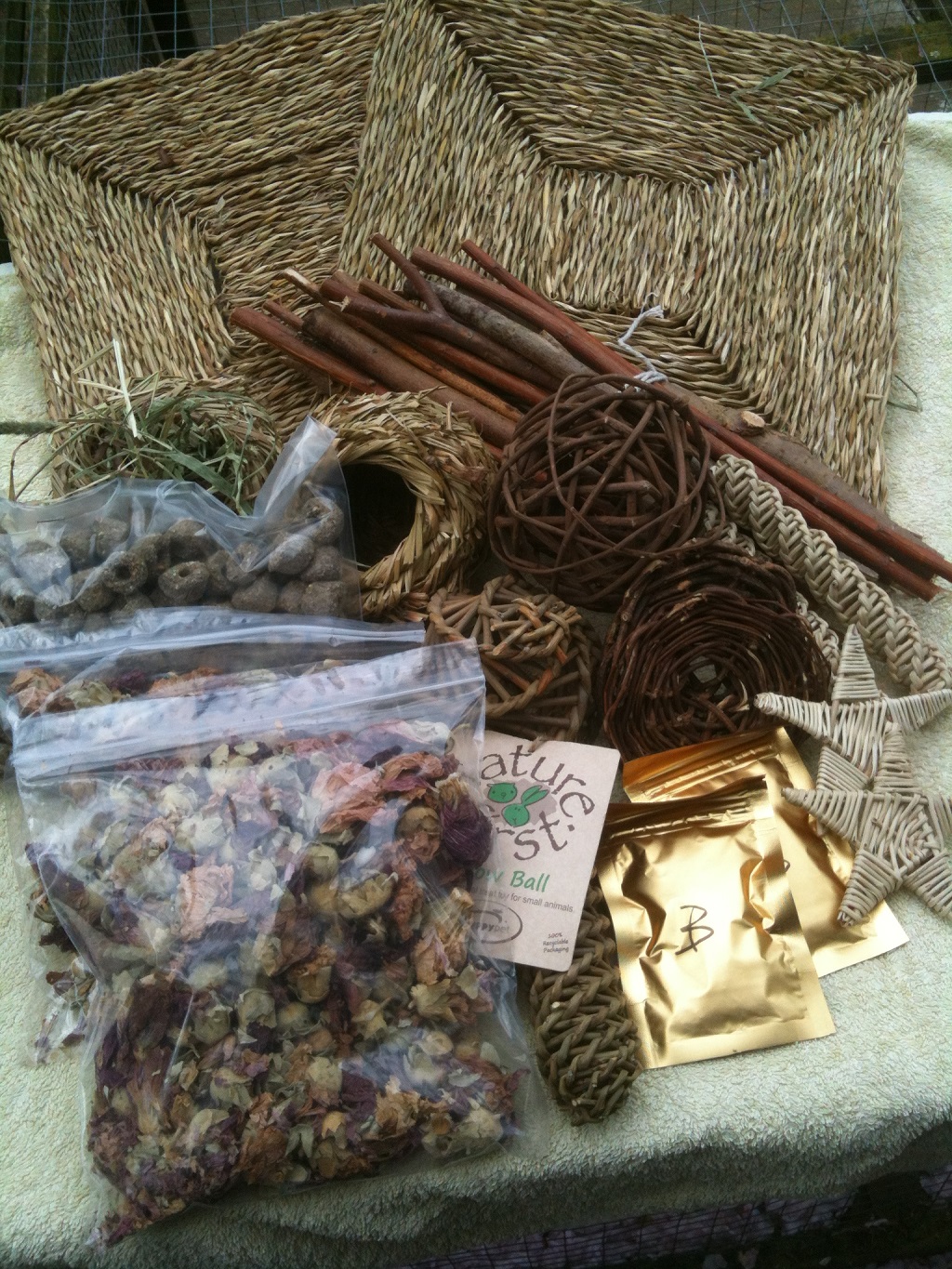 Plastic toys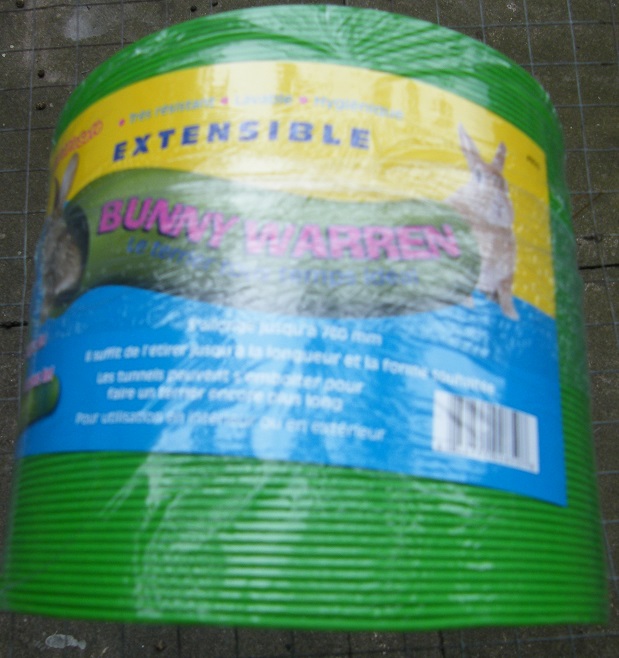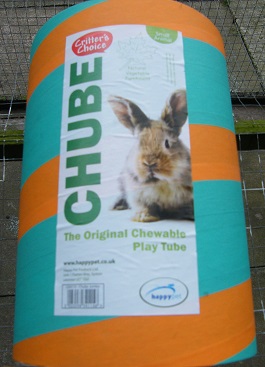 Bottle springs

SECOND HAND

Food bowls
Water bottles
Litter trays
Hides
Indoor cages
Pet carriers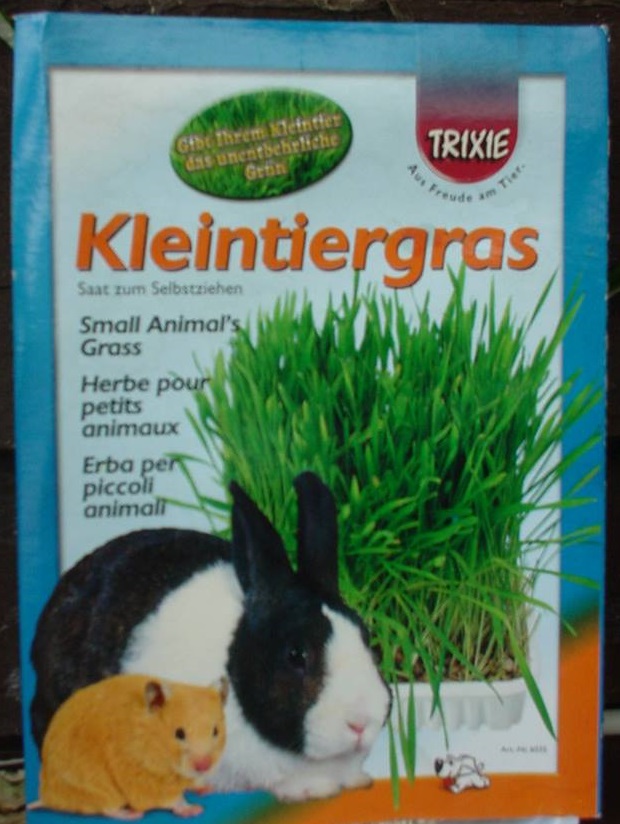 Information and advice still available by filling out a a contact us form
Prices can be found here
BOARDING DROP OFF/COLLECTION TIMES

Monday – Thursday 16.00-17.30
Friday 16.00-18.30
Saturday 10.00-12.00, 17.30-18.30
Sunday 12.00-14.00, 17.30-18.30
Visit us on Facebook!
Rabbit and Guniea Pig Boarding & Bonding

This site has had
hits so far